INTERIOR DESIGN THOUGHT FOR YOU
MOODESIGN, YOUR INTERIOR DESIGN SPECIALIST IN MONTREAL AND ITS SURROUNDINGS
OVER 18 YEARS OF EXPERTISE
Moodesign has developed its expertise and innovated over the years to create unique and varied projects.
PERSONALIZED SERVICE
Moodesign is close to each of its clients to offer a personal approach to all the projects undertaken.
LESS COSTS
Moodesign offers you a commercial and residential interior design service at the most competitive and advantageous prices.
A PROJECT THAT MEETS YOUR NEEDS
Moodesign is at your disposal at all times to provide you with a job that meets your expectations.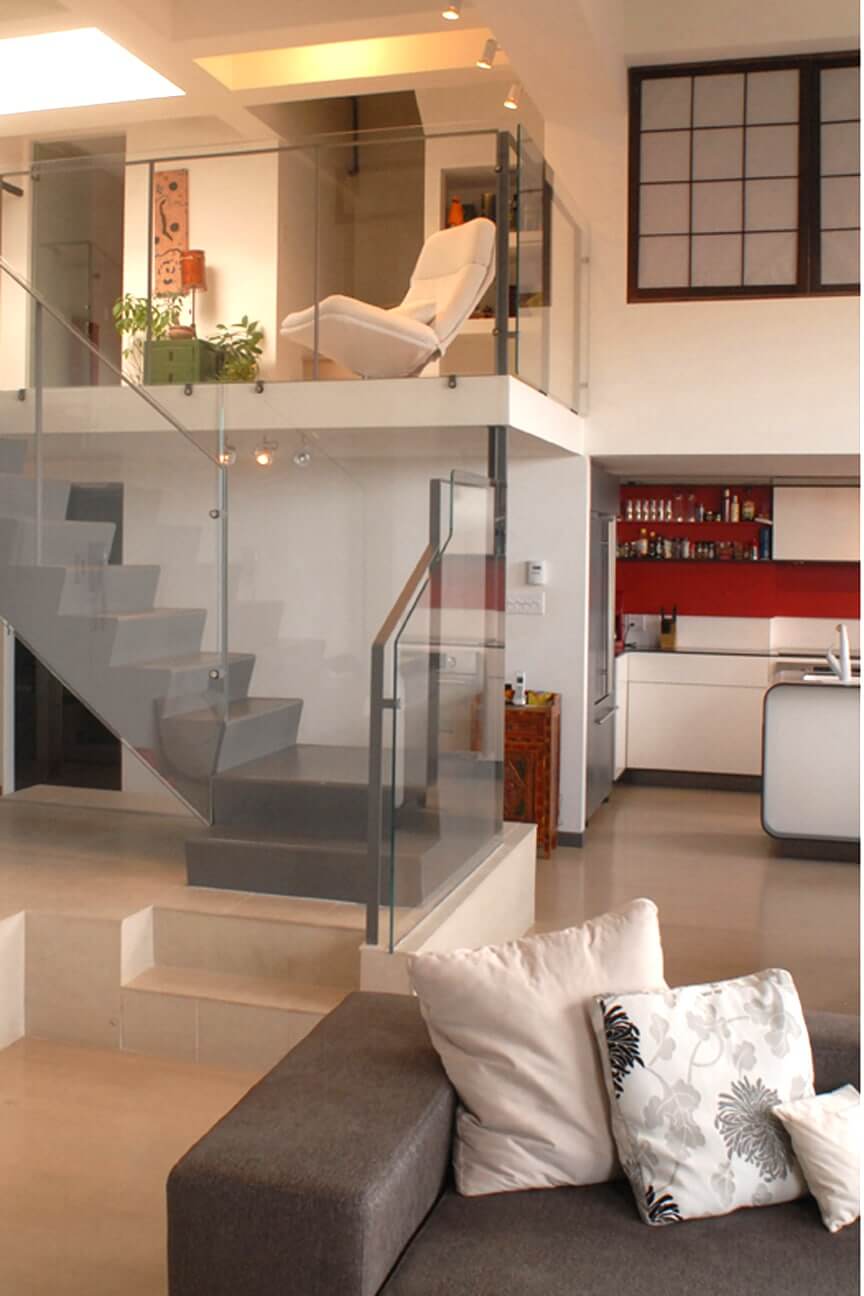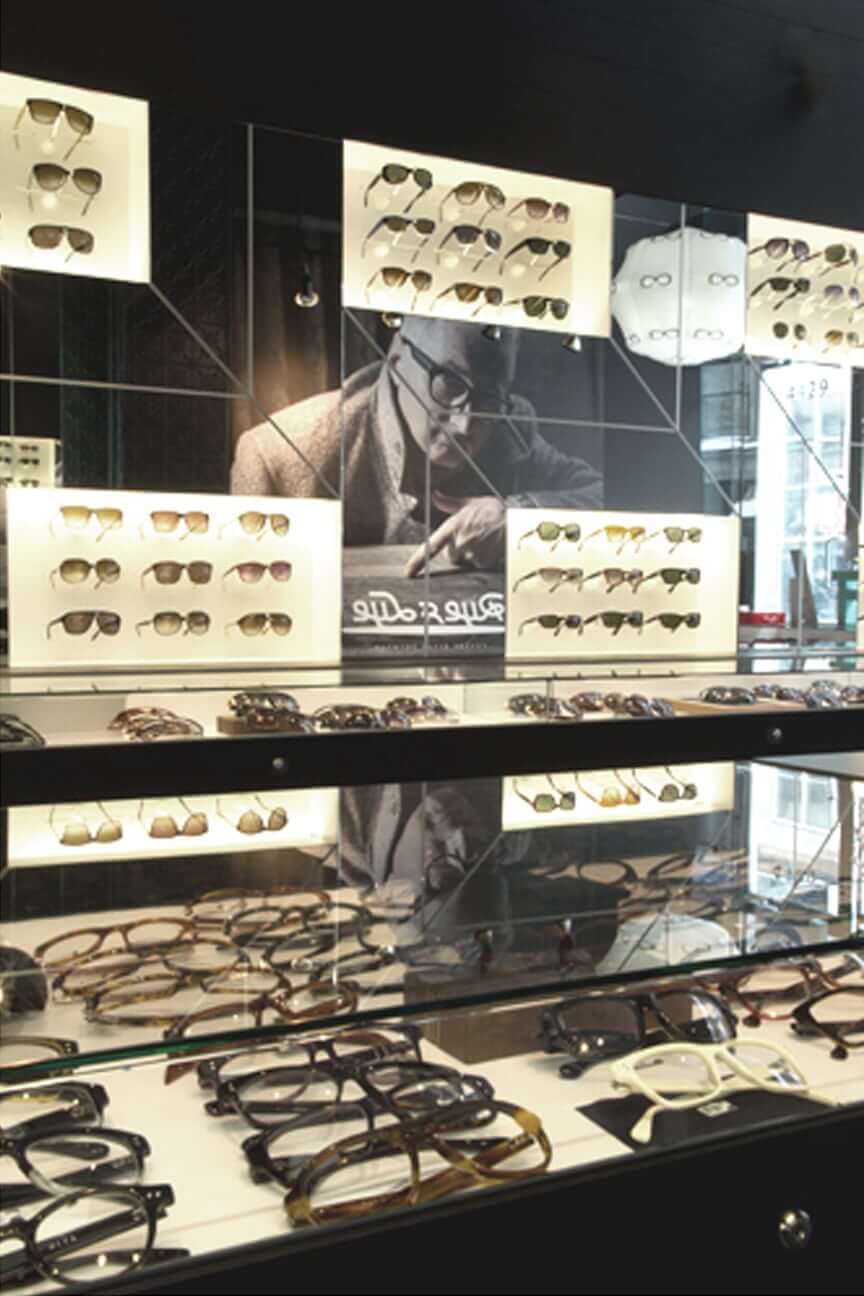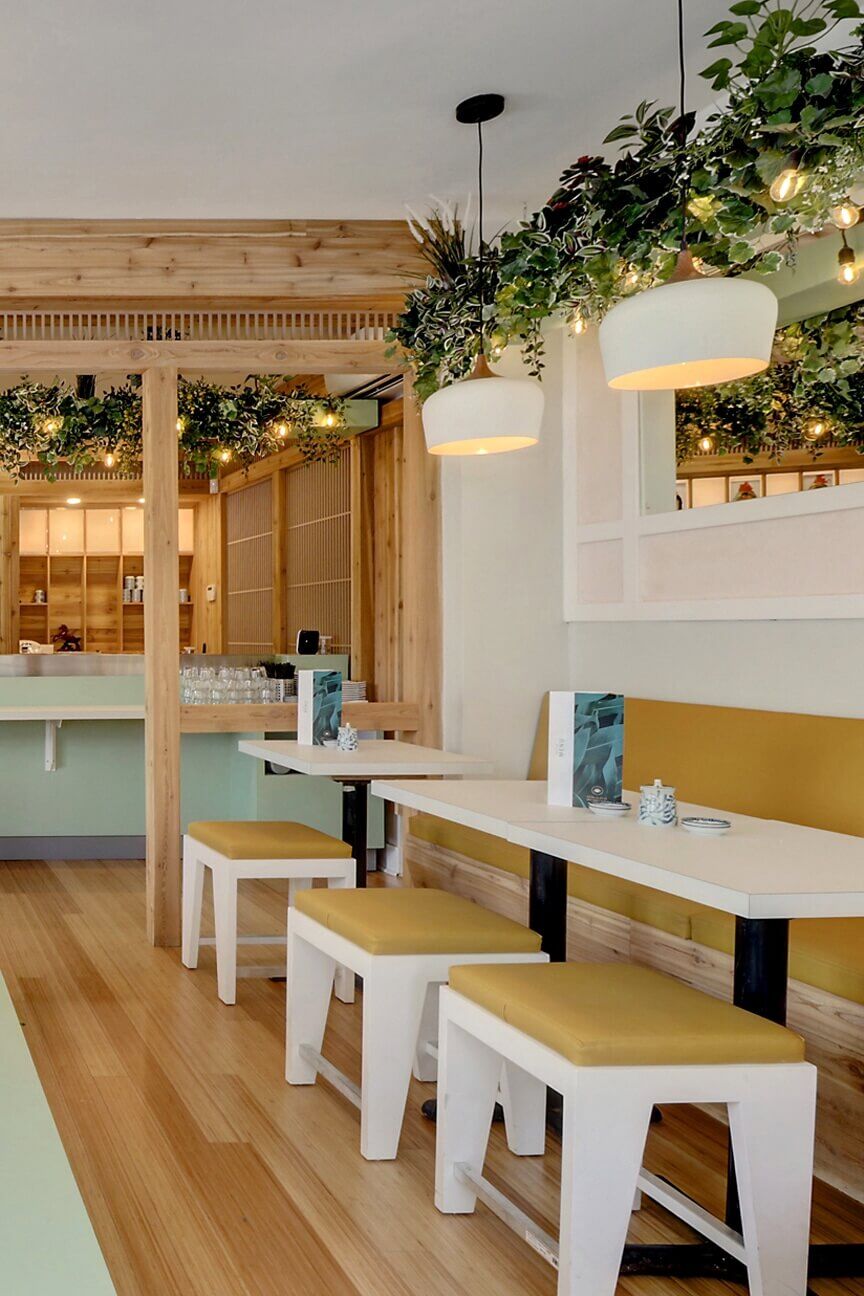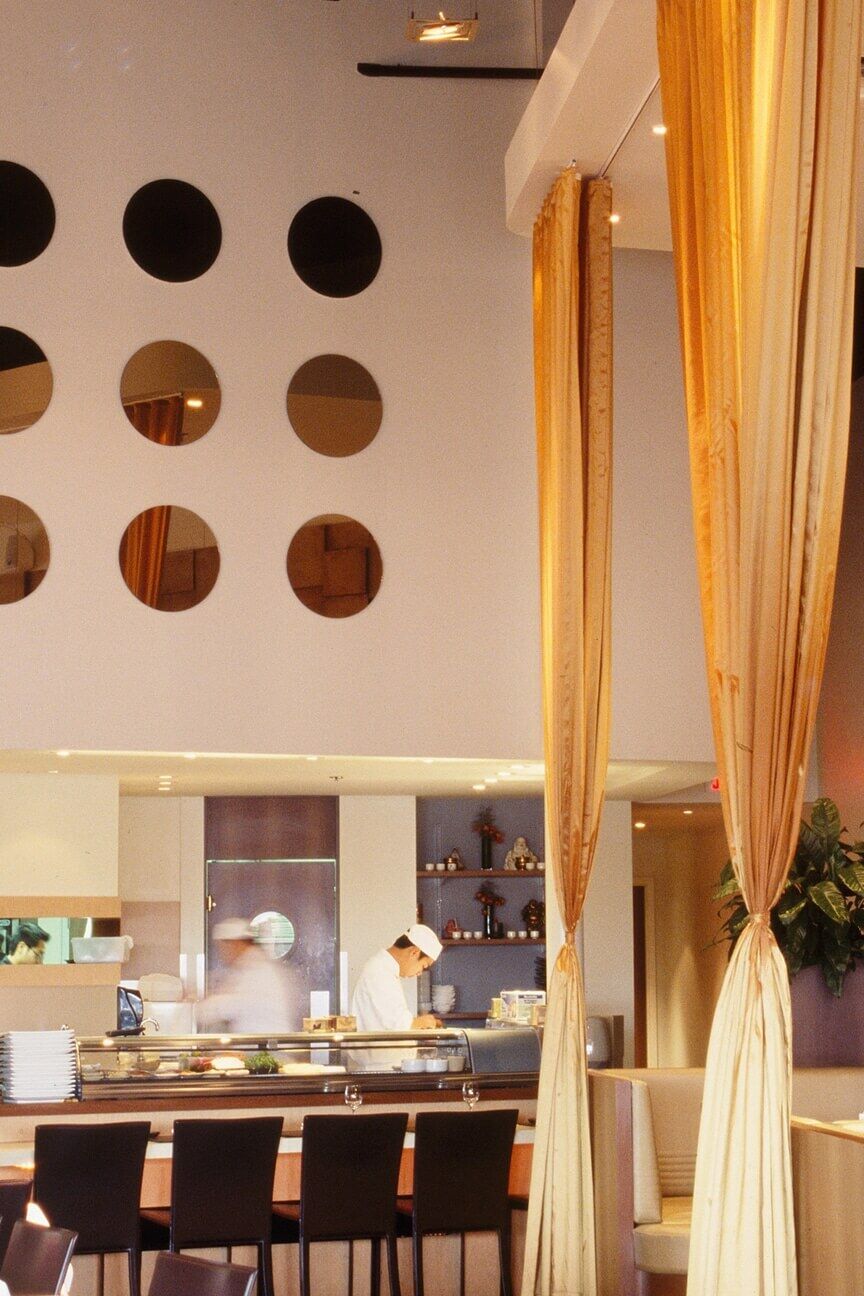 CONTACT MOODESIGN TODAY
EXPERTISE, CREATIVITY AND RIGOR
Firm specializing in interior design in Montreal, active in the field for over 18 years. Since then, moodesign has carried out many contemporary, creative and functional projects. Whether residential or commercial projects, moodesign succeeds in designing diversified achievements that stand out. Indeed, being anxious to always innovate, our firm creates original projects by its strong creativity. Thus, our customers benefit from visually harmonious, functional and original projects.
Overall, moodesign and its interior designer service in Montreal ensure the satisfaction of its residential and commercial customers. Their achievements of extraordinary projects stand out for their creativity and innovation. Very rigorous and experienced, our firm knows how to take into account all the important elements for the realization of a successful project. That is; aesthetics, functionality, in a realistic budget.
RESIDENTIAL DESIGN PROJECTS
Interior design services for renovation or expansion:
Complete transformation of interior spaces, layout of kitchens and bathrooms, terraces, addition of stairs, new home theater, private bar, etc.
COMMERCIAL DESIGN PROJECTS
Commercial interior design services:
Transformations or complete new development of restaurants, bars, clubs, offices, shops, leisure and games areas, showrooms, lounges, spas, hotels, etc.